Welcome to the Monte Carlo Tree Search (MCTS) research hub.
The aim of this site is to provide a convenient reference point for MCTS material on the internet, to aid researchers in the area.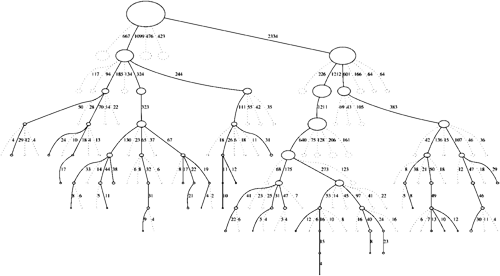 This is an initiative of the £1.5m EPSRC project UCT for Games and Beyond. Please to submit corrections and additions.
Cameron Browne
Computational Creativity Group
Imperial College London